YOUR NEXT CAREER IS WITH MG MCGRATH
MAPLEWOOD, MN
CURRENT OPEN POSITIONS
CULTURE AND REPUTATION FOR INNOVATION
At MG McGrath, the root of our success is undoubtedly the passion and pride of our people – not only in their work, but in their workplace. For this reason, we as a company are committed to our family of employees to create one of the very best work environments in the State of Minnesota, ensuring their happiness, safety, and wellbeing, and that they find each day at MG McGrath to be as rewarding as it is a good challenge.
MG McGrath offers employees an exceptional benefits package that includes healthcare, dental and vision, as well as generous retirement and pre-tax savings plans
M. G. McGrath, Inc. has been voted a Star Tribune Top Workplace by our own employees for the last nine years in a row!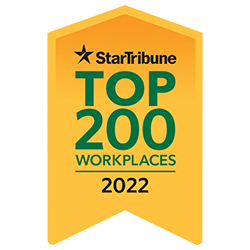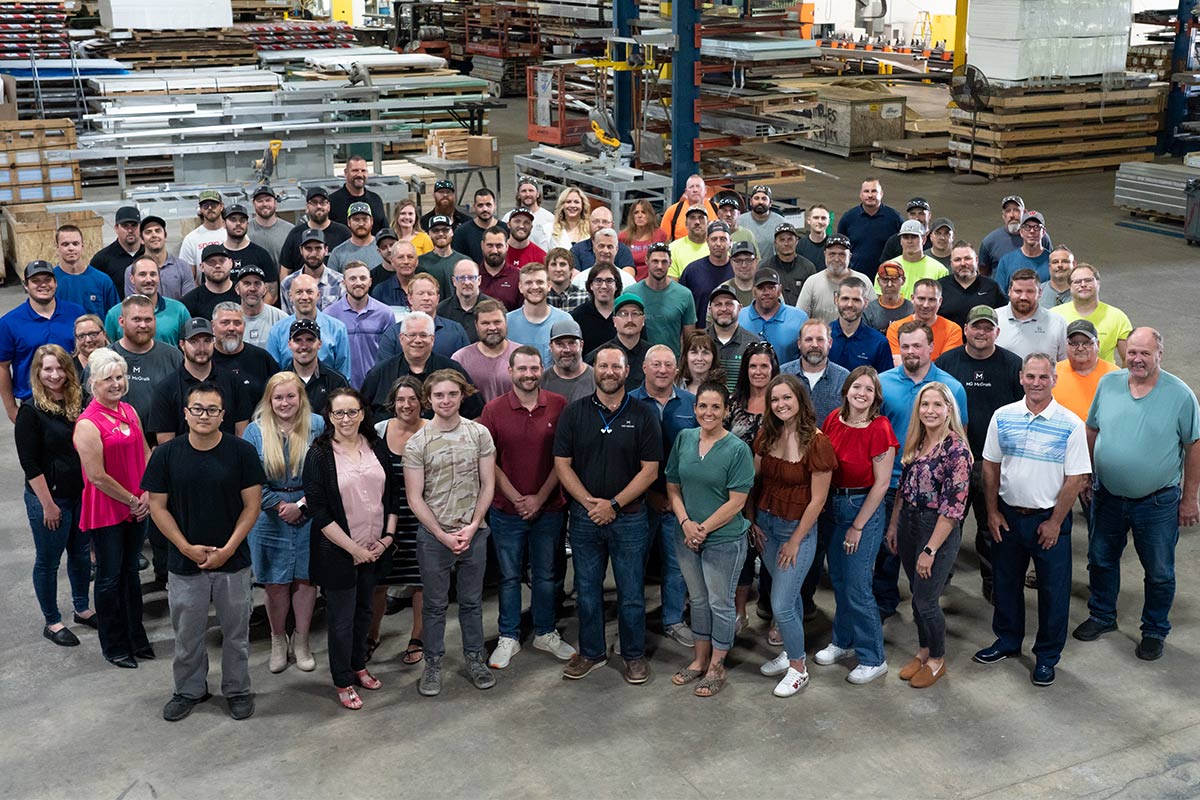 DEPARTMENTS AT MG MCGRATH
OPERATING AS ONE TEAM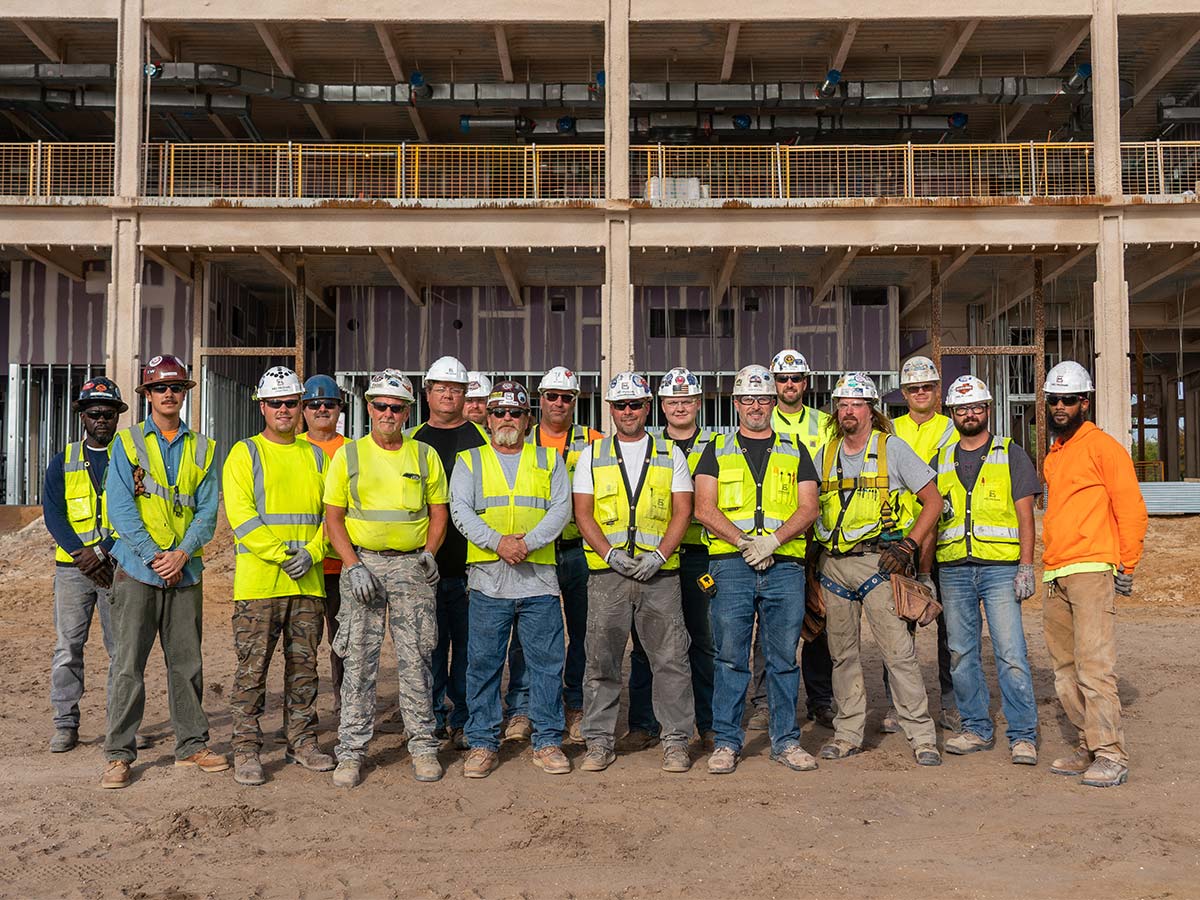 Business Development & Marketing
Computer-Aided Manufacturing (CAM) Programming
Estimating & Sales
Field Installation
Finance & Accounting
General Counsel & Human Resources
Information Technology (IT) & Systems
Project Management
Safety & Quality
Shipping, Inventory, & Toolroom Management
Shop Fabrication
Virtual Design and Construction (VDC) Modeling & Drafting
Project & Field Superintendents
Looking for an internship? We also have opportunities available for internships in the above departments. Send your resume to hr@mgmcgrath.com and let them know what kind of internship you are looking for