FACEBOOK MPK21
MENLO PARK, CA
Facebook's MPK21 building features 523,226 square feet designed by Gehry Partners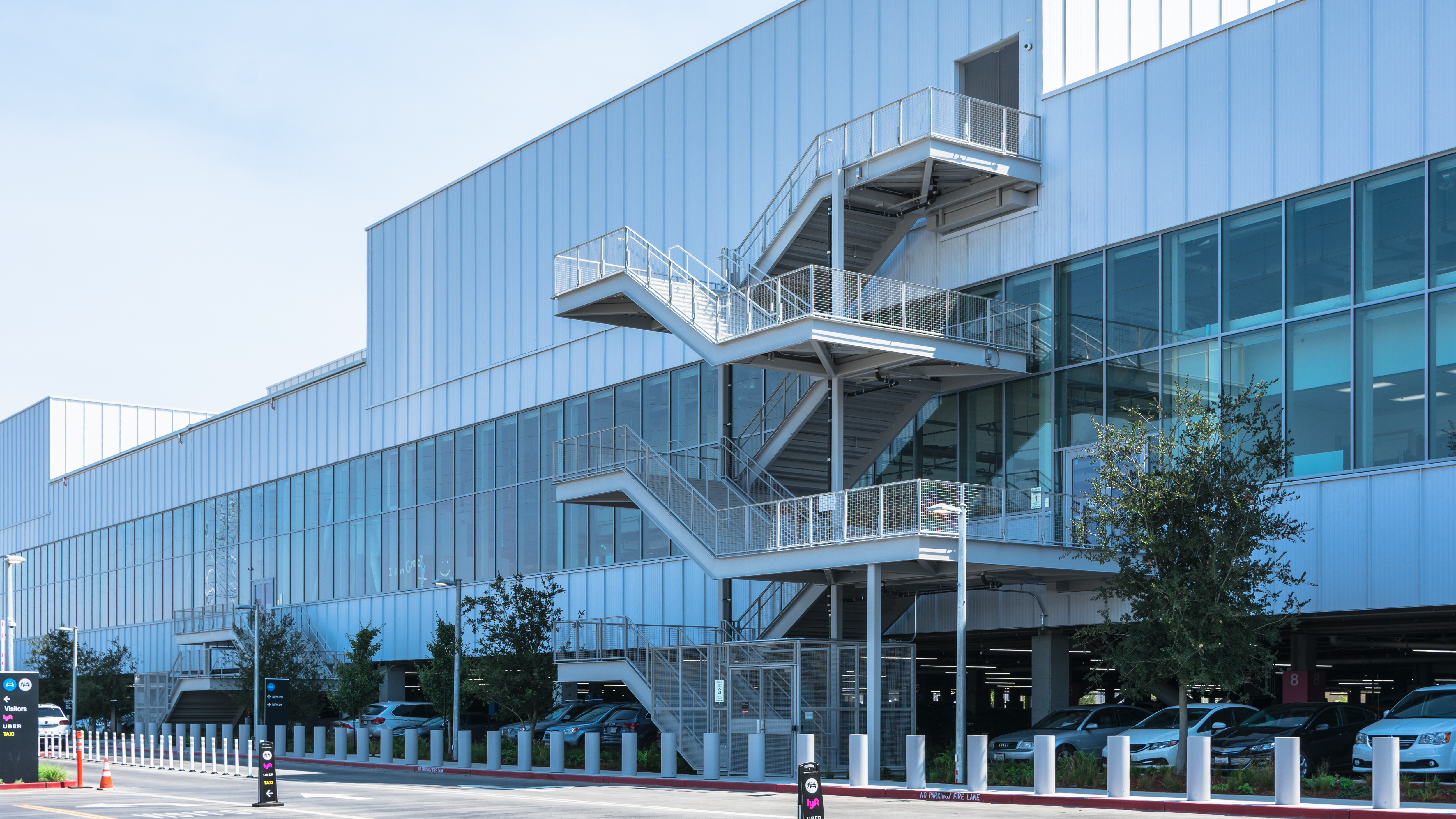 PROJECT INFORMATION:
Facebook decided to add another building to their existing campus in Menlo Park California with the construction of the single-floor, open-office MPK 21 building designed by Gehry Partners. Lead by Level 10 Construction, the design was built in less than 18 months as a highly sustainable, LEED Platinum certified building. Formed to bring the outdoors into the office space, the project features a 3.6 acre rooftop garden, large event and meeting spaces, solar panels, over 200 trees, dining centers, and a half a mile of walking trails. This building is nearly 100,000 square feet larger than the previous MPK 20 building, and will be office space for over 2,800 Facebook employees.
PROJECT SCOPE:
MG McGrath was in charge of all of the metal roofing on this project which included 35,000 square feet of Centria corrugated metal panels for their canopy system, and 270,000 square feet of  insulated, metal, standing-seam roof system panels. MG McGrath also provided and installed soffit panels, a custom wire mesh panel system, and 82,000 square feet of Centria Versawall insulated metal wall panels with associated flashings.