Playing off the natural patina of Iron, our Fuji weathered finish on Steel brings tones of reds, browns, blacks and sometimes a hint of tan. Marbling in this patina is very moderate.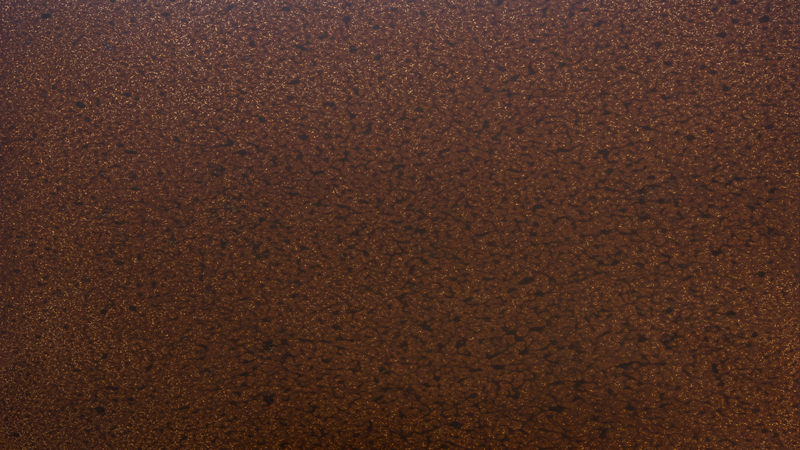 WEATHERED STEEL SERIES:
MG McGrath Custom Finishing's Pre-Weathered Steel is a high-strength/low-alloy (HSLA) Steel with improved atmospheric corrosion resistance. By nature, when under the influence of weather, this Steel develops a protective "rust" layer on its surface to shield it from further oxidation. By accelerating the natural weathering process to develop a pre-patinated finish, our team can skillfully control the results in order to provide architects and designers with a range of rustic colors on a long-lasting surface.
**Images are a representation of what the finish will look like, and are not meant to match every panel. Variations in the finish should be expected as they are part of the design and the art of the process. The artistic nature of the finish, along with the natural properties of the metal, can create an inconsistent look that will also change over time dependent on atmospheric conditions. Physical samples are available upon request.**
Samples are large 5.5″ X 9″ metal pieces