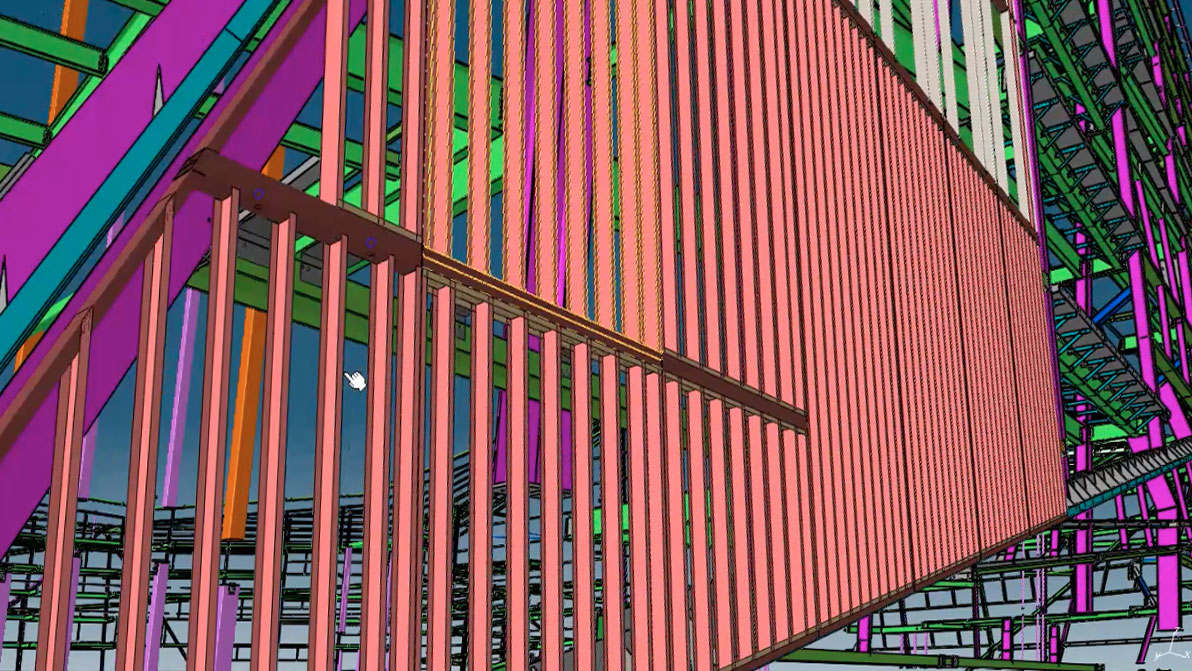 VIDEO: Virtual Design and Construction (VDC)
Throughout the course of our projects, MG McGrath, Inc. utilizes virtual design and construction (VDC) software – also known as building information modeling (BIM) – to analyze project life cycles prior to groundbreaking. Recently, more than ever, our team is taking VDC technology to the next level, developing new capabilities to deliver custom solutions with greater accuracy and efficiency for the most complex architectural designs.
Click here to learn more about VDC
About MG McGrath, Inc.
MG McGrath, Inc. was founded in 1985 and has become an award-winning leader in the architectural surfaces industry. Performing work in the 48 contiguous United States, we specialize in the design, fabrication and installation of many custom architectural products and systems for industrial and commercial buildings. These include metal wall panel systems, HPL panel systems, terra cotta panel systems, perforated cladding systems, ornamental sculptures and art pieces, as well as custom patina finishes on various metal substrates such as copper, zinc, bronze and steel. Our 100,000-square-foot custom manufacturing facility features the latest equipment, tools, and technology to provide our customers with unprecedented creative solutions and master craftsmanship for the most complex architectural designs.