With a uniform, dark charcoal-gray color that extends smoothly over the entire panel, our Volcan finish offers the least mottling of all our "blackened" patinas on Steel. A showstopper in its own right, this patina allows the beauty of Steel to show through where paint would never allow. Each and every angle of its surface will absorb and reflect light differently, resulting in an ever-changing space as you shift your view.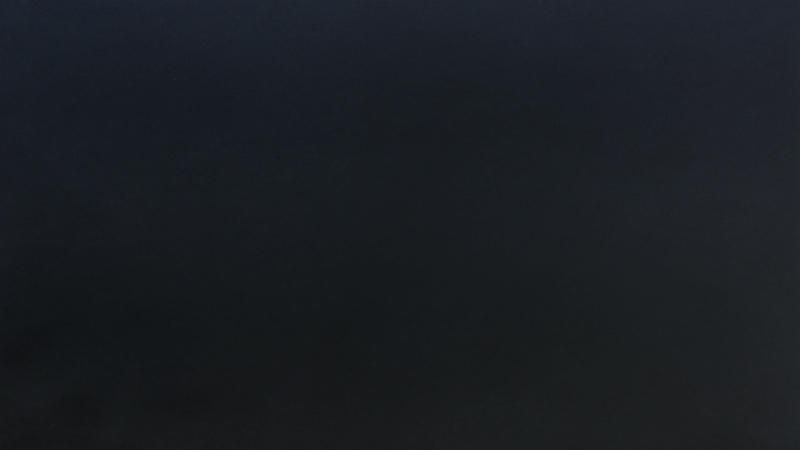 BLACKENED STEEL SERIES:
MG McGrath Custom Finishing's pre-blackened Steel finishes provide architects and designers with a raw look of Darkened A606 Alloy Steel on a Mill surface. Our team of craftsmen produce this finish through a proprietary process of cleaning, and develop the final finish with a mixture of color tints and multiple clear coats.
**Images are a representation of what the finish will look like, and are not meant to match every panel. Variations in the finish should be expected as they are part of the design and the art of the process. The artistic nature of the finish, along with the natural properties of the metal, can create an inconsistent look that will also change over time dependent on atmospheric conditions. Physical samples are available upon request.**