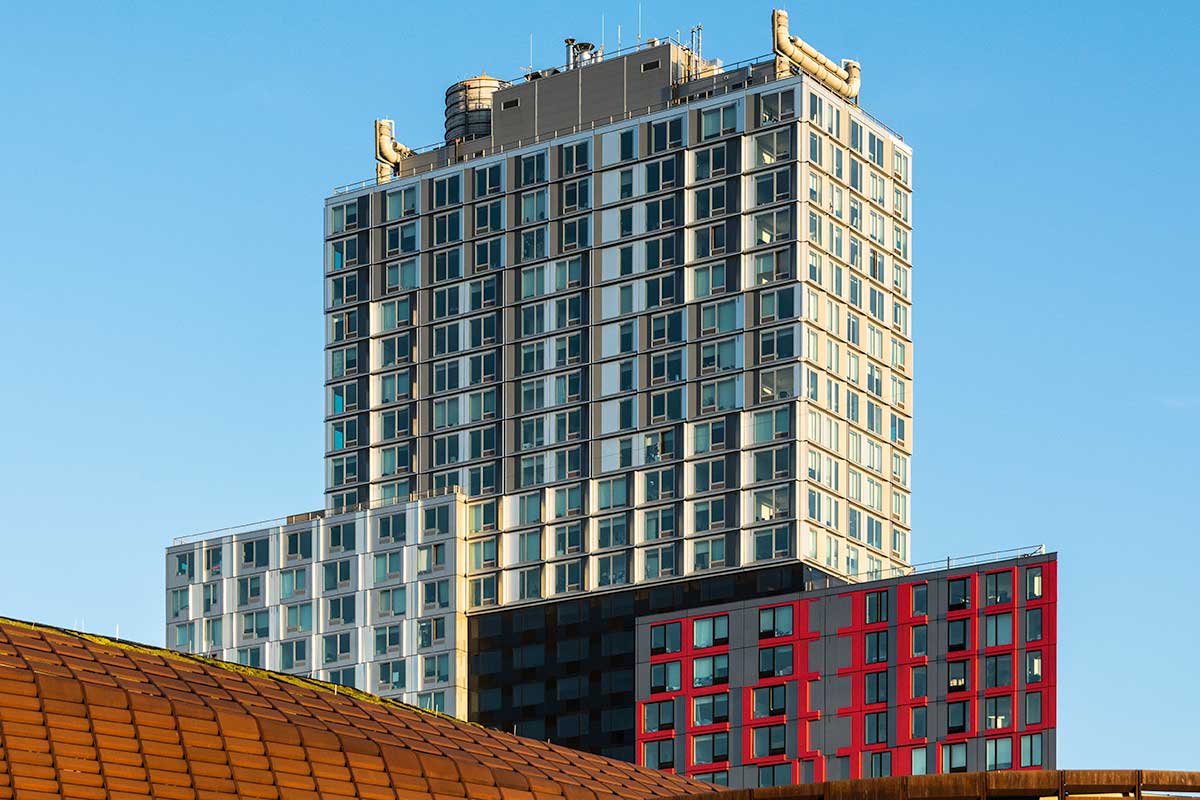 Atlantic Yards: B2 Tower
MG McGrath and Skanska USA Building will break ground in December of 2012 on the 340,000 square-foot B2 Tower in Brooklyn, NY that will house 350 apartments.   The 322-foot-tall tower designed by SHoP Architects is expected to be completed in early 2014.
Scope of work: develop, design, engineer, fabricate and construct cold formed metal framing, weather barrier, windows, exterior insulation, and metal panels.
http://continuingeducation.construction.com/article.php?L=5&C=943&P=1